Safety And The Unreasonably Dangerous Product
Abstract
Two points are made here. First, the classic definition of safety is simply unsuitable as an engineering instruction to a designer. Thus, let us harmonize safety and design by using a different definition. Let us define safety (in the context of product design) as the absence of unreasonable danger. Then, by using the language of the courts and taking into account the engineering implications of the tests used there to assess the presence of design defects in a product, a designer can establish criteria against which to measure its safety before the design is released for manufacture. Second, there have been specific improvements in the design of products that can be attributed to litigation brought under products liability law. With the data base and software being generated today, engineers have at hand the means to create designs that should be safe -- or, let us say, not unreasonably dangerous.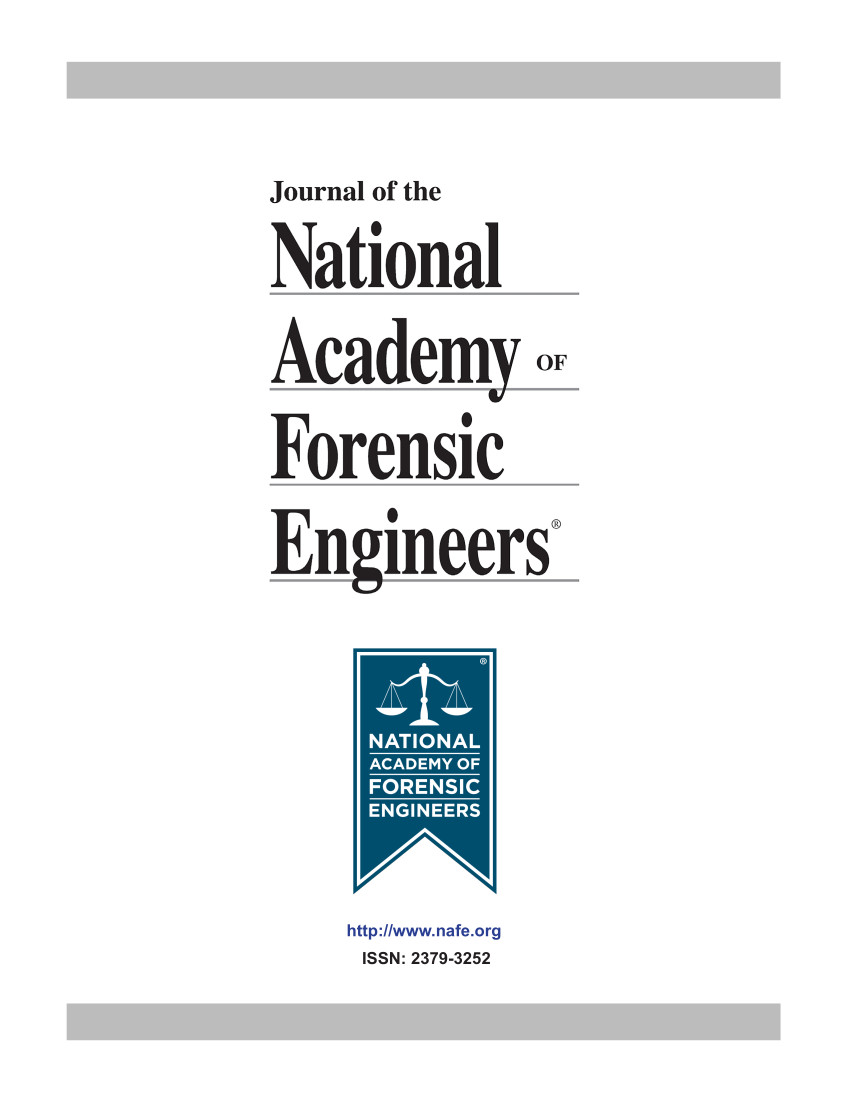 How to Cite
Muster, Douglas F. 1984. "Safety And The Unreasonably Dangerous Product". Journal of the National Academy of Forensic Engineers 2 (1). https://doi.org/10.51501/jotnafe.v2i1.390.
License
Copyright (c) 1984 National Academy of Forensic Engineers
This work is licensed under a Creative Commons Attribution-NoDerivatives 4.0 International License.
All rights © Journal of the National Academy of Forensic Engineers. 

Full statement regarding the author's license of copyright to the NAFE is shown on the Copyright section of the Submissions Page.