Liability In Conducting Tests
Abstract
Instead Of Earning A Small Fee On A Building Project, A Materials Testing Laboratory Can Instead Become Involved In Litigation Which Could Cost It And Its Liability Insurers An Amount Many Times The Fee. But More Than This, There Could Also Be An Infinitely Greater Amount Of Time Spent Defending The Firm Than Was Ever Spent In Performing The Tests. In The Majority Of Cases The Tests Are Performed To Either Supply Design Information Or Monitor Compliance With Project Specifications And/Or Building Code Requirements. However, If Problems Develop And Litigation Begins, Then The Project File Information Becomes Evidence Of What Took Place On The Project. In Some Cases, However, The Laboratory Is Employed After Litigation Has Begun, Or The Probability Of A Lawsuit Is High, And The Testing Is Performed To Provide Evidence. In Any Event, The Results Of These Tests Are Taken As Essential Facts Which Will Be Reviewed By The Attorneys And Their Forensic Engineering Experts. Sometimes The Technicians Or Managers Of The Firm Providing These Field Or Laboratory Results Will Be Deposed, And Every Raw Data Sheet, Report And Log In The File May Be Examined In Great Detail By The Various Parties. If One Error Is Found, It May Be Contended That There May Be Other Errors Which Have Not Been Found Yet. If It Develops That Any Errors Or Suspected Errors Were Made, Then The Laboratory May Become Party To The Lawsuit.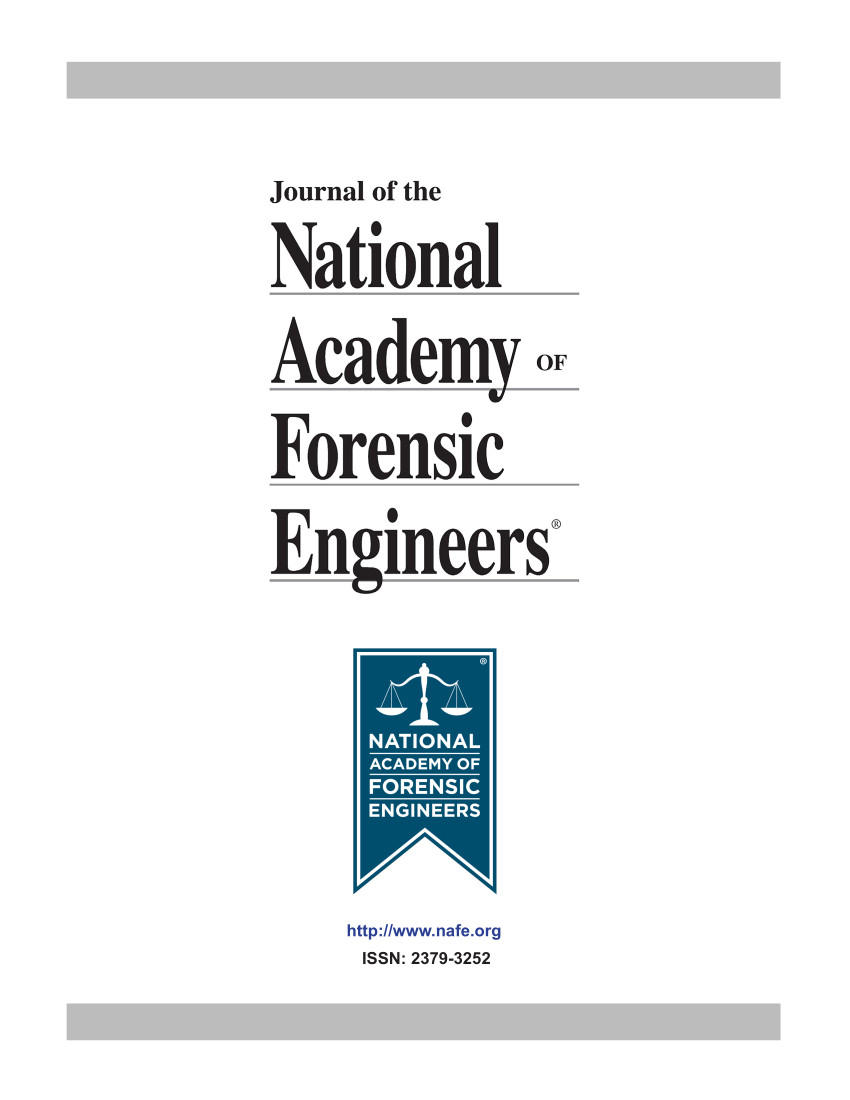 How to Cite
Leonard, Roy J. 1998. "Liability In Conducting Tests". Journal of the National Academy of Forensic Engineers 15 (2). https://doi.org/10.51501/jotnafe.v15i2.560.
License
Copyright (c) 1998 National Academy of Forensic Engineers
This work is licensed under a Creative Commons Attribution-NoDerivatives 4.0 International License.
All rights © Journal of the National Academy of Forensic Engineers. 

Full statement regarding the author's license of copyright to the NAFE is shown on the Copyright section of the Submissions Page.