Forensic Engineers And The New Federal Rules Regarding Electronically Stored Information (ESI)
Abstract
The New Federal Rules Of Civil Procedure (Frcp) Became Mandatory Starting 12/01/2006. These Modified Rules Were A Response To The Need To Address The Evolving Predominance Of Electronically Stored Information (Esi) In Most All Legal Proceedings. Current Estimates Are That Over 90% Of Documentary Records In Legal Proceedings Were Created And Maintained As Some Form Of Esi. It Also Follows That Authenticating The Factual Record Must Employ Computer-Assisted Means. Furthermore, These Computer-Assisted Means Must Also Be Subjected To Court-Accepted Means Of Validation. To An Engineer, This Can Be Thought Of As Calibrating Your Toolsets In Order To Trust The Interpretation That The Toolset Gives The User About The Underlying Data. In The Case Of Esi, The Physical Media Which Store The Various Forms Of Esi Absolutely Require The Use Of These Toolsets To View The Contents Of The Document. In The Past It Was Possible To Directly Interpret The Coding Of Holes Punched In A Card Or Tape. This Is No Longer True!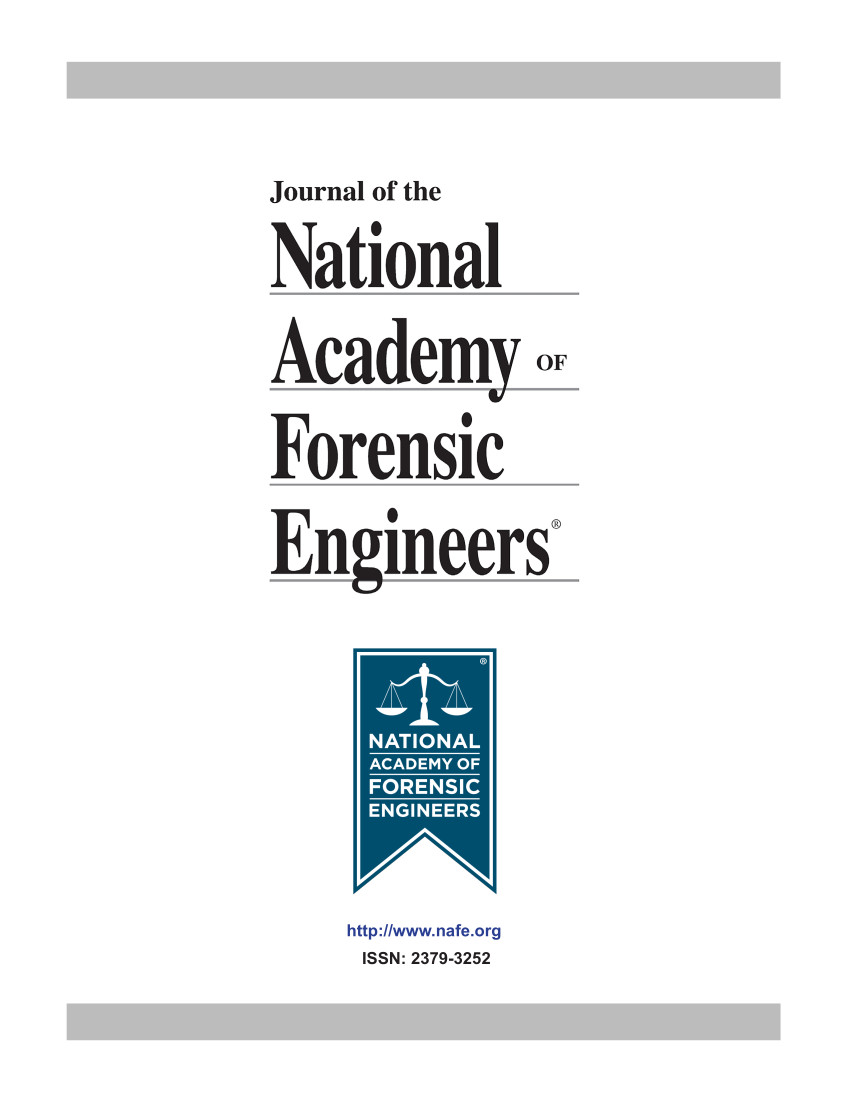 How to Cite
Cosgrove, John D. 2007. "Forensic Engineers And The New Federal Rules Regarding Electronically Stored Information (ESI)". Journal of the National Academy of Forensic Engineers 24 (1). https://doi.org/10.51501/jotnafe.v24i1.673.
License
Copyright (c) 2007 National Academy of Forensic Engineers
This work is licensed under a Creative Commons Attribution-NoDerivatives 4.0 International License.
All rights © Journal of the National Academy of Forensic Engineers. 

Full statement regarding the author's license of copyright to the NAFE is shown on the Copyright section of the Submissions Page.