Forensic Engineering Analysis of Test Equipment Manufacturing Capability in a Business Purchase Dispute
Abstract
A privately owned semiconductor test equipment company was sold by its U.S. domestic owners (seller) to a purchaser having an overseas manufacturing location (buyer). The sale was to take place in several stages. The buyer asserted that when the agreement was made he was unaware that the seller's flagship product was being rejected by customers for not meeting specifications. When this came to light, the buyer refused to continue with the second and subsequent stages of purchase. The seller then sued the buyer for not complyingwith the agreement, and the buyer counter-sued for fraudulent deception. The author was retained by the buyer's attorney to review specification documents regarding the product, due diligence reports, and e-mail chains regarding product quality, field returns, and repairs.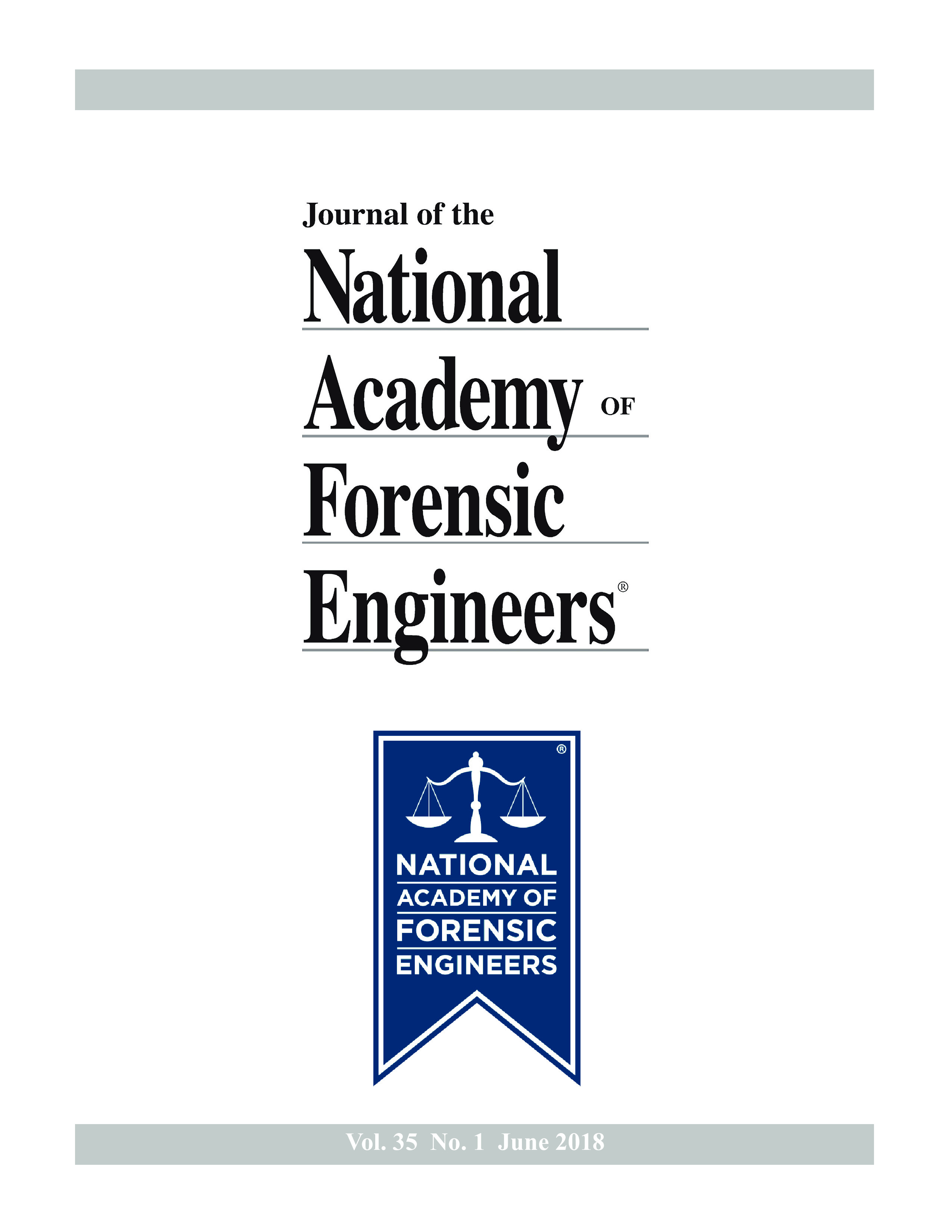 Downloads
How to Cite
Peruzzi, Robert O. 2018. "Forensic Engineering Analysis of Test Equipment Manufacturing Capability in a Business Purchase Dispute". Journal of the National Academy of Forensic Engineers 35 (1). https://doi.org/10.51501/jotnafe.v35i1.51.
License
All rights © Journal of the National Academy of Forensic Engineers. 

Full statement regarding the author's license of copyright to the NAFE is shown on the Copyright section of the Submissions Page.