Defective Information May Make A Defective Product
Abstract
The Role Of Product Warnings And Instructions Is Assuming An Ever Greater Prominence As A Legal Course Of Action. Tort Lawyers Have Expanded The Boundaries Of A Defective Product To Include Improper Warnings Or Inadequate Instructions On The Products Use. They Argue That Accidental Misuse Of A Product Is Foreseeable. This Argument Places The Responsibility On The Manufacturer To Make Sure The User Is Adequately Informed Of Product Hazards And Instructed On Proper Use. The Forensic Engineer Working In The Products Liability Field Now Must Also Understand The Purpose Of Good Warnings And Instructions. But What Constitutes A Good Warning Or A Bad Instruction? No Quantitative Analysis Exists For The Forensic Engineer To Rely On. This Article Will Address Some Generally Established Criteria That Can Be Used To Gauge Effectiveness In Todays Marketplace And Legal Environment. For This Purpose Warnings And Instructions Will Collectively Be Referred To As Product Information.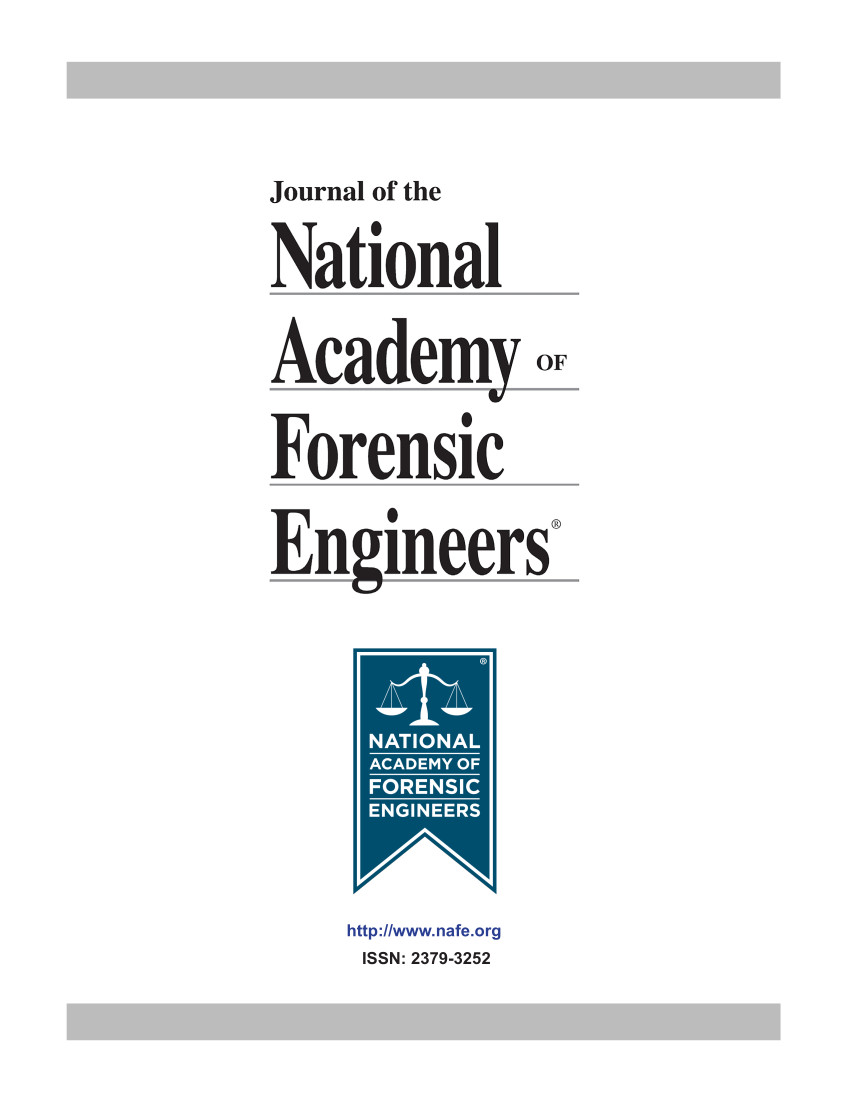 How to Cite
Greene, Leonard A. 1998. "Defective Information May Make A Defective Product". Journal of the National Academy of Forensic Engineers 15 (1). https://doi.org/10.51501/jotnafe.v15i1.551.
License
Copyright (c) 1998 National Academy of Forensic Engineers
This work is licensed under a Creative Commons Attribution-NoDerivatives 4.0 International License.
All rights © Journal of the National Academy of Forensic Engineers. 

Full statement regarding the author's license of copyright to the NAFE is shown on the Copyright section of the Submissions Page.